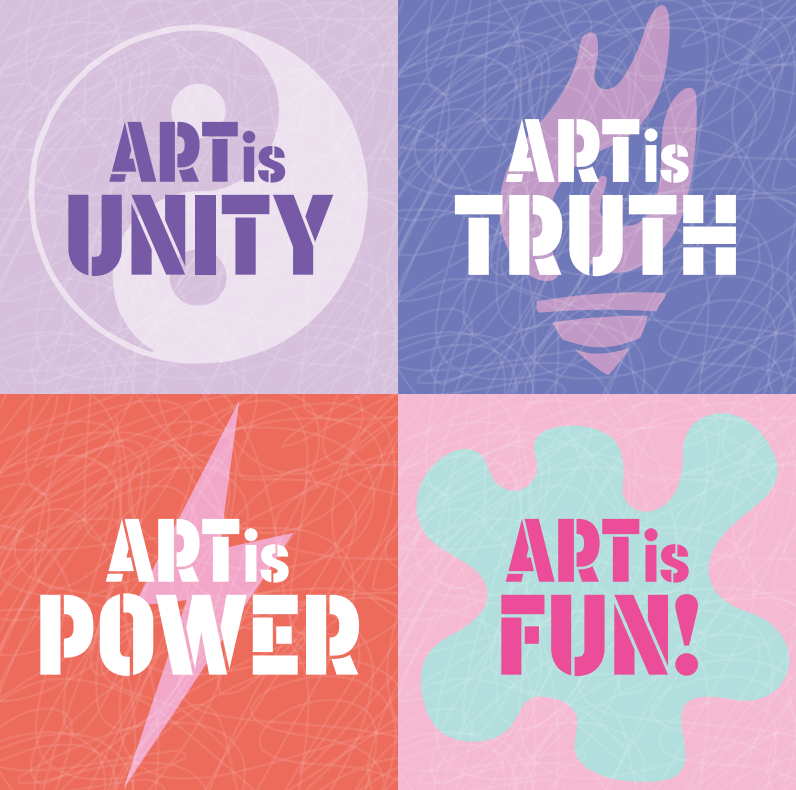 As a supporter of the arts, you place a high priority on the cultural, educational, and economic impact benefiting a community that invests in its creative landscape. At Capitol Hill Arts Workshop, that investment is direct and it is tangible:
We provide arts classes - In 2017, 315 adult and 430 youth participated in 180 classes and 9 weeks of summer camp at CHAW. 125 students took over 5000 weekly private music lessons.115 performances were held in the black box theater. $60K in tuition assistance was provided to students in need, with 94% going to children. Of that, half was awarded across arts classes for children living in homelessness. $12K was directed to private music instruction. Another $10K was used to provide free and low cost outreach programming in the community.
We produce and present - Over 150 performances are given by our students, resident artists and guests annually at CHAW.
We support artists - CHAW employs 40 visual and performing arts teachers, present 8 art shows where local artists show and sell their work, and offer 2 paid artist residencies annually. CHAW is home to the American Youth Chorus, Taffety Punk Theatre Company, Capitol Hill Art League and Light Switch Dance Theater. And, we host the National Piano Guild juries.
We partner with other non-profit organizations - Homeless Children's Playtime Project, Armed Services Arts Project, Horton's Kids, Centronia, Serve Your City, Jan's Tutoring House, Reach, The 11th St. Bridge Project, and DC Public Libraries are among our frequent program partners. We received the National Symphony Orchestra's 2017 Irene Pollin community service award and the 2017 Jan's Tutoring House Distinctive Service Award.
Earned income covers about 50% of our costs. We rely on financial support from the community we serve and work with to make all of CHAW's programs and activities possible. That's where you come in. The personal and collective benefits to engagement with the arts are well documented. https://www.americansforthearts.org/research A donation to CHAW is put to work immediately, making an impact, administering those benefits and ensuring our community is artistically safe and sound.
Please make your contribution today by filling in the form below. To find out more about our giving programs, contact executive director, Amy Moore at amy@chaw.org or by calling 202547-6839.
Your Donation Makes a Difference!
1.5 hours of art classes
for a child in need
1-hour piano lesson for a student
who can't afford tuition
1 month of gas so a CHAW van can
pick up kids from school